Clonsilla Blinds stock a wide range of Aluminium blinds to suit all budgets!
Aluminium Blinds | Great Value For Money
About
Aluminium

Blinds

Aluminium Venetians Blinds are ideal for all areas, they are lightweight and come in an array of different colours from crisp clean whites, creams and gold to silver and black.
Aluminium Venetian Blinds are a popular choice for building projects and rental properties. They fit right into any home or business. Aluminium Venetians are particularly good in bathrooms, utility rooms and sunrooms.
They are lightweight for easy manageability and are easy to clean. They can be tilted to allow as much light or privacy as you want.
So Don't Delay Get Yourself Down to Clonsilla Blinds Today
01-824 3613


01-640 8888



We deliver directly from our factory to your windows.
---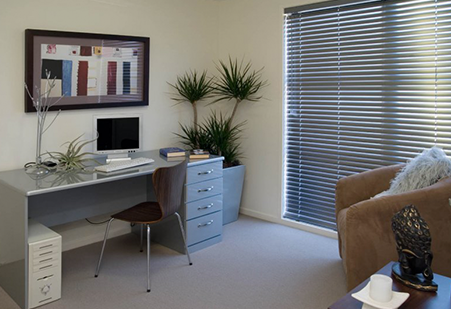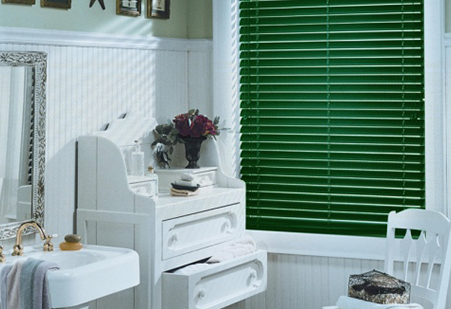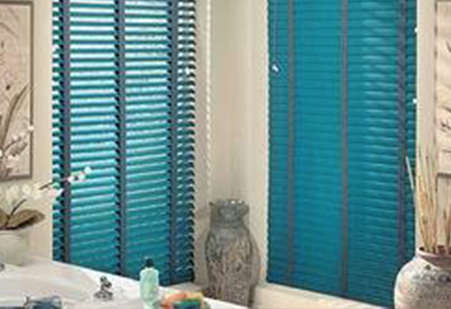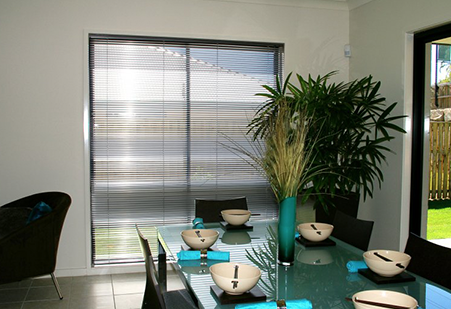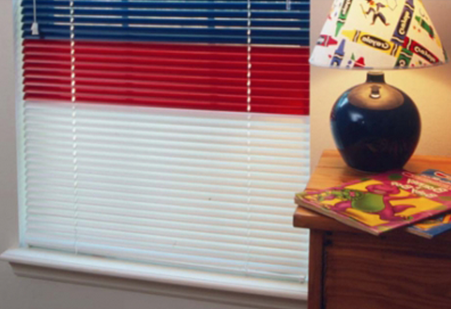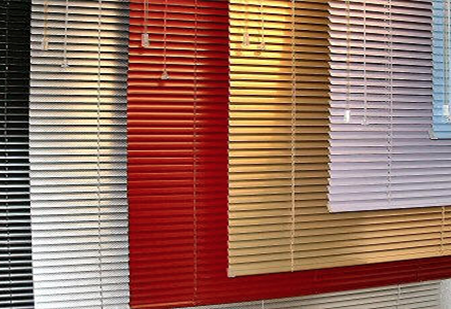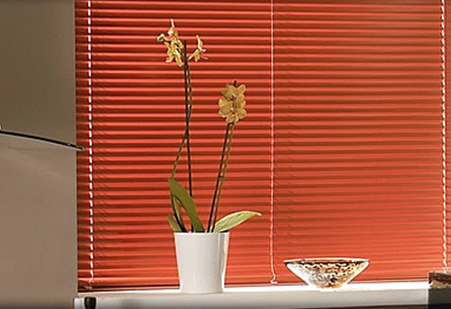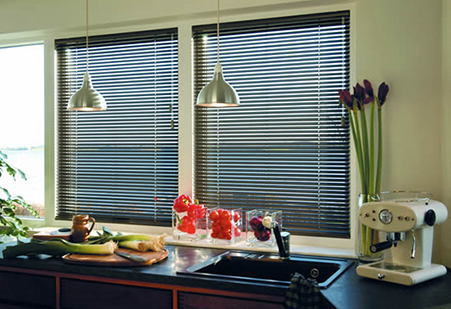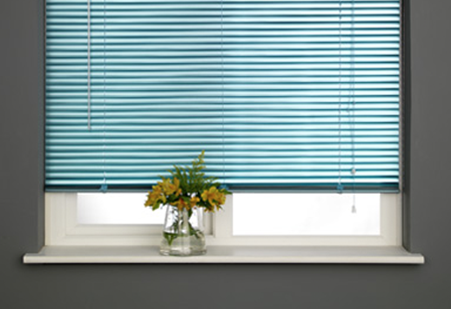 Find out more on our selection of window dressings!
---
Talk to us about our wide selection of blinds today
Great Quality, Great Pricing, Great Value
Whether you are looking for Roller Blinds, Roman Blinds, Venetian Blinds or Vertical blinds we can provide it all. Why not give clonsilla blinds a call or visit us in one of our retail stores today!
(01) 824 3613 |
(01) 640 8888


Clonsilla Blinds is ECO friendly!