Vertical Blinds | Clean and Crisp for your Home or office
An ideal choice for large windows or patio doors.
About
Vertical

Blinds

Vertical Blinds Clean and Crisp for your Home or office the range is endless the Colours Cool and warm. An ideal choice for large windows or patio doors. Vertical Blinds give a clear view of the world outside when pulled back or can be used to filter light in as required Bi part opening rails can also be fitted at your request. Ask our sales team and they will give you advise and help when choosing your window dressing.

Clonsilla Blinds range features beautiful and hardwearing Blind Fabrics complete with top quality engineered components and rails all at excellent prices. Clonsilla Blinds make to measure or from existing verticals that may have lost their lustre over time.

Clonsilla Blinds specialise in safety wands for Vertical Rails our emphisis is always on safety, our sales team will be delighted to show you how our wand works or alternatively we will fit child friendly safety catches where required.
So Don't Delay Get Yourself Down to Clonsilla Blinds Today

01-824 3613


01-640 8888
We deliver directly from our factory to your windows.
---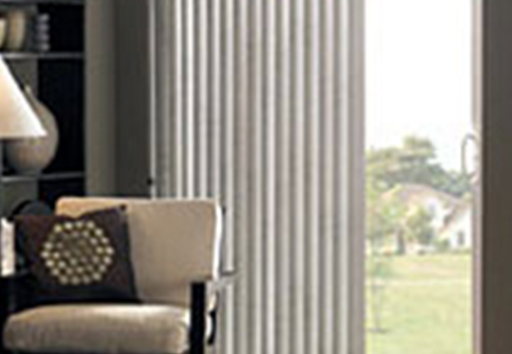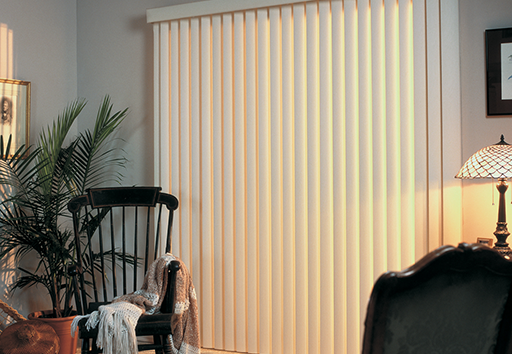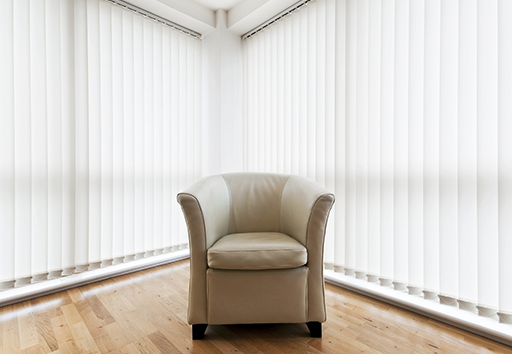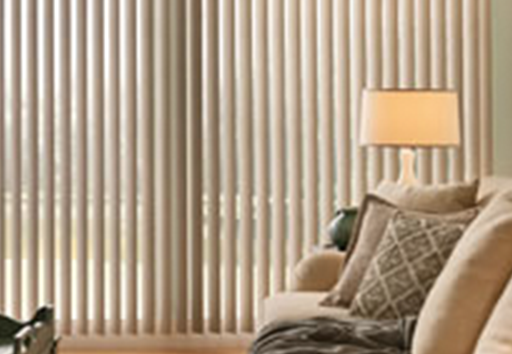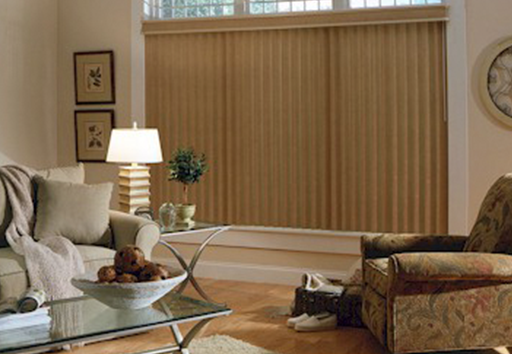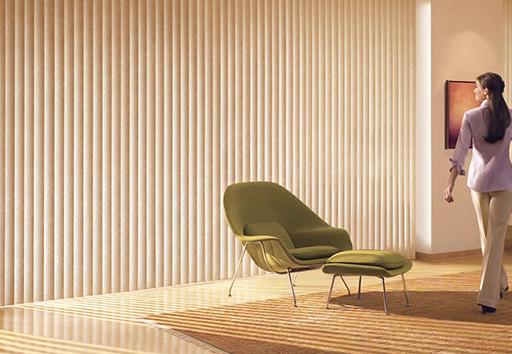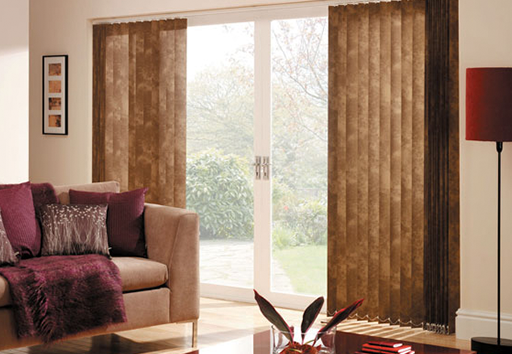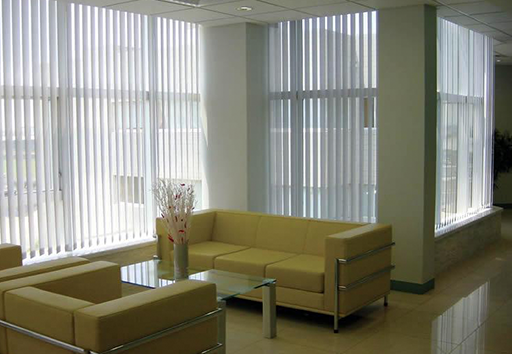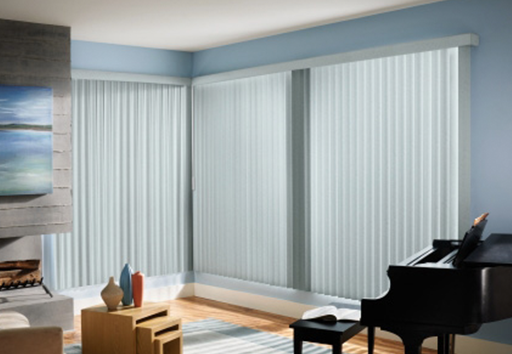 Find out more on our selection of blinds!
---
Talk to us about our wide selection of blinds today
Great Quality, Great Pricing, Great Value
Whether you are looking for Roller Blinds, Roman Blinds, Venetian Blinds or Vertical blinds we can provide it all. Why not give clonsilla blinds a call or visit us in one of our retail stores today!
(01) 824 3613 |
(01) 640 8888


Clonsilla Blinds is ECO friendly!