Venetian Blinds | Warmth and Elegance to any window
Venetian Blinds | A touch of class!
About
Venetian Blinds

Blinds

Venetian Blinds add Warmth and Elegance to any window. They give total privacy or light at the turn of a control. There is no need for heavy curtains when you have Wood Slat Blinds, they are furniture in themselves, providing beautiful lines and space to any room. Wood Slat Venetians are easy to clean and add glamour and sophistication to any area. Wood Slat Venetian Blinds are available in sizes 25mm 35mm and 50mm at Extraordinary Discount Prices. Check them out in Clonsilla Blinds Showroom in Coolmine Industerial Estate Clonsilla. There you can pick your chosen Wood Slat Venetian Blinds.

Our Sales Team will display your chosen blind in the colour of your choice on a window so you can see exactly how it looks – Now That's Service Or telephone 018243613 for an appointment, A representative will call to you in the comfort of your own home and show you our vast range of window dressings. Wood Slat Venetian Blinds are available with String finish or Ladder Tape. The choice is yours. Wood Slat Venetian Blinds are now available in a vast array of colours from Cool Whites and warm Creams to beautiful Pecan, Walnut and Oak.

Your Windows will be beautifully dressed in top style at affordable prices. Your home or office will be measured professionally for that perfect fit by our reps and your Blinds will be fitted in a short space of time once ordered.
So Don't Delay Get Yourself Down to Clonsilla Blinds Today
01-824 3613


01-640 8888
We deliver directly from our factory to your windows.
---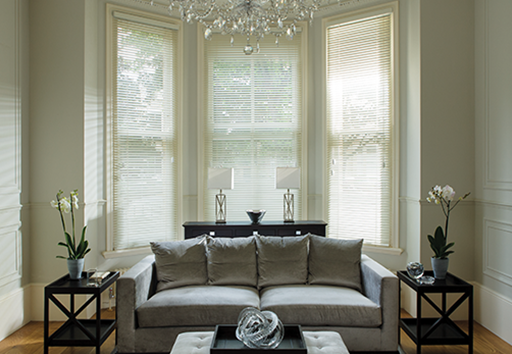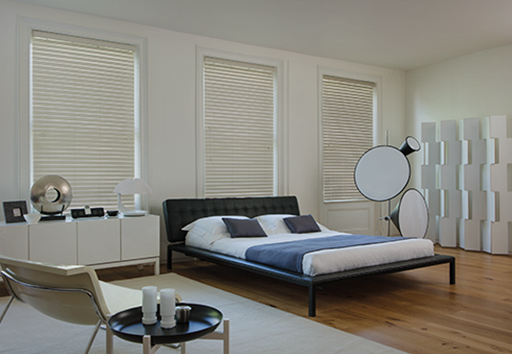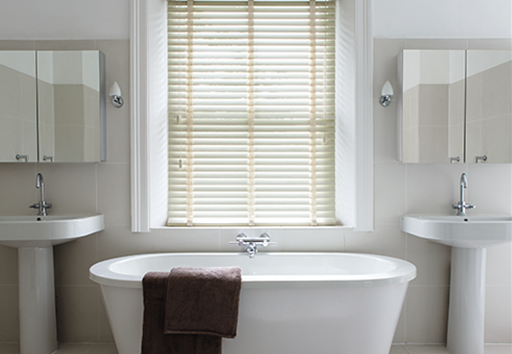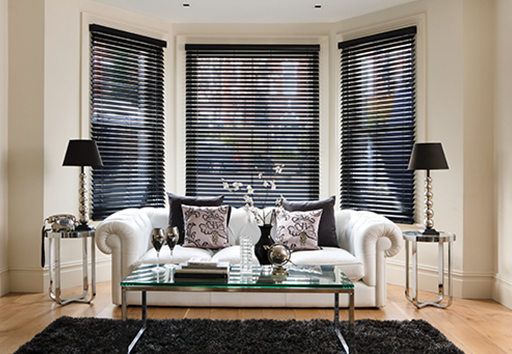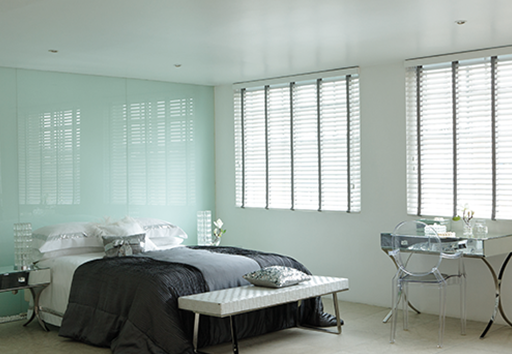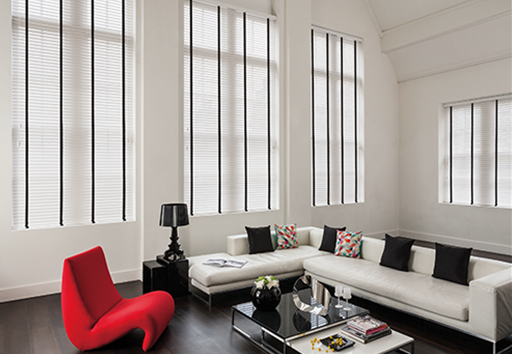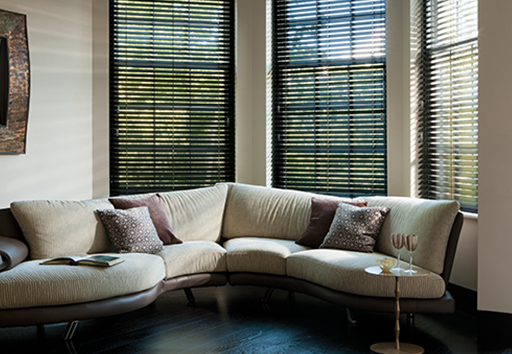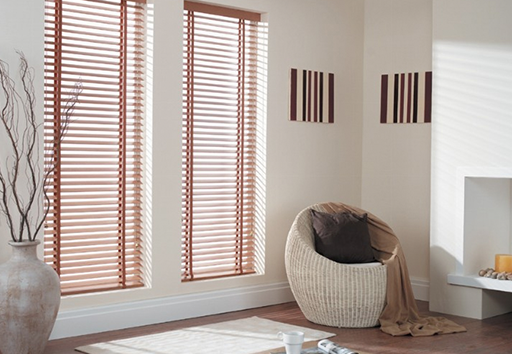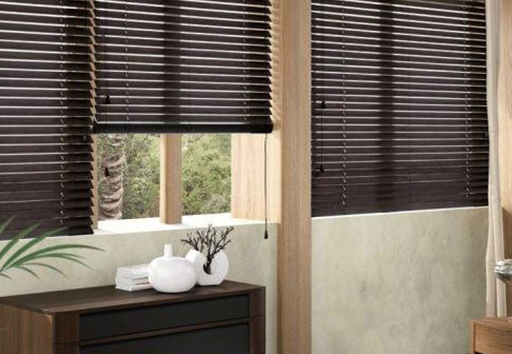 Find out more on our selection of blinds!
---
Talk to us about our wide selection of blinds today
Great Quality, Great Pricing, Great Value
Whether you are looking for Roller Blinds, Roman Blinds, Venetian Blinds or Vertical blinds we can provide it all. Why not give clonsilla blinds a call or visit us in one of our retail stores today!
(01) 824 3613 |
(01) 640 8888


Clonsilla Blinds is ECO friendly!