Roman Blinds | Bring style and elegance to any room
Roman Blinds provide luxury and opulance
About
Roman

Blinds

Roman Blinds bring style and elegance to any room. They provide an uncluttered look as they pull up and down in soft rectangular folds that produces a horizontal pleated effect when pulled up and a smooth covering for your windows and doors when down. Roman Blinds provide warmth and texture with their clean sophisticated lines, they are the most stylish way to finish off your window dressing.

Roman Blinds can be fitted inside or outside the recess of your windows, they come in a large range of colours to match your home or office decor, they are made from light to medium weight fabrics and are fully lined. Clonsilla Blinds boasts a massive range of Roman Blinds from embroidered Silks, Popular Stripes, to beautiful metallic creams whites and plain linens, the choice is endless the range magnificent. They are easily removed from their head-rail for easy cleaning.

Clonsilla Blinds Showrooms have a range of Roman Blinds on View and a large catalogue of fabrics to choose from. Clonsilla Blinds range of Roman Blinds are made to measure for your home or business, and are expertly fitted to your windows by our professional team.
So Don't Delay Get Yourself Down to Clonsilla Blinds Today

01-824 3613


01-640 8888
We deliver directly from our factory to your windows.
---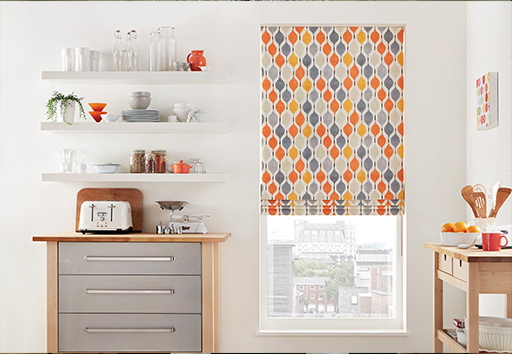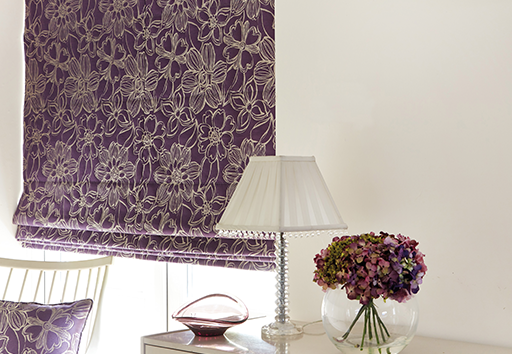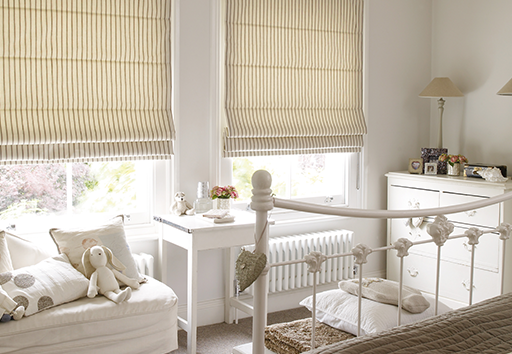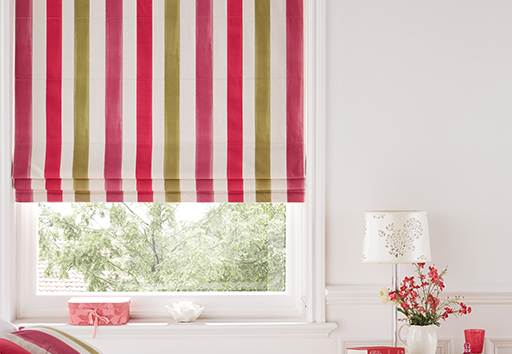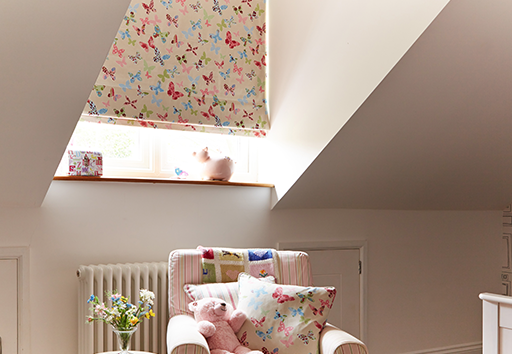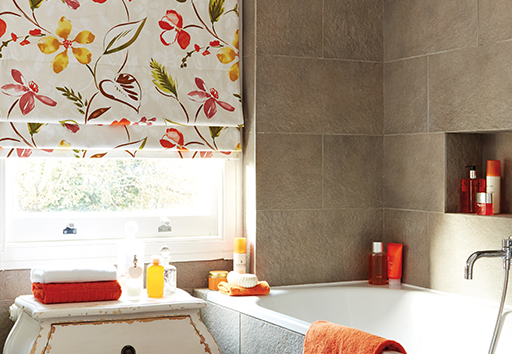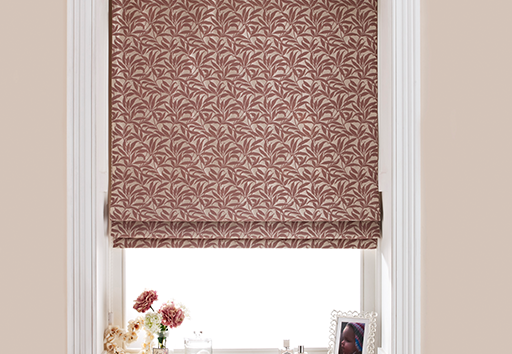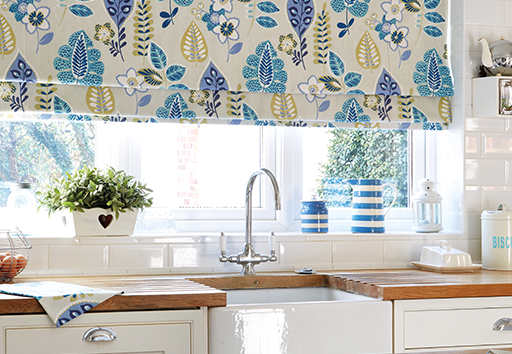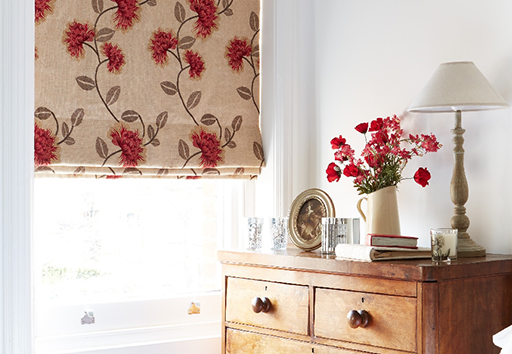 Find out more on our selection of blinds!
---
Talk to us about our wide selection of blinds today
Great Quality, Great Pricing, Great Value
Whether you are looking for Roller Blinds, Roman Blinds, Venetian Blinds or Vertical blinds we can provide it all. Why not give clonsilla blinds a call or visit us in one of our retail stores today!
(01) 824 3613 |
(01) 640 8888


Clonsilla Blinds is ECO friendly!